Federal Sex Crimes Lawyer
Attorney Rick Coad has defended people accused of sex crimes and has achieved some of the best results anywhere. Contact him today for a consultation.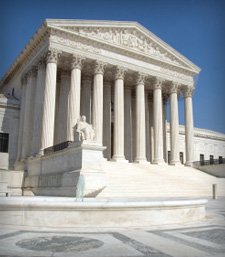 Federal sex crimes often involve the possession of child pornography on a computer, internet sex crimes, sexual assault, sex traffic & more, which are difficult cases to defend. If you are charged with Federal sex or computer crime in Wisconsin, this is a very serious case with potentially damaging consequences.
Coad Law Office is located in Madison, WI, and defends people charged with a federal sex crime throughout the state, including: Dane County, WI, Columbia County, WI, Walworth County, WI, Jefferson County, WI, Sauk County, WI, Dodge County, WI, Iowa County, WI, Green County, WI, Rock County, WI, Waukesha County, WI, Fond du Lac County, WI, Richland County, WI, Juneau County, WI and many others. He serves clients in Middleton, WI, Sun Prairie, WI, Waunakee, WI, Portage, WI, Monroe, WI, Janesville, WI, Dodgeville, WI, Juneau, WI, Mauston, WI, Richland Center, WI, Jefferson, WI and Fort Atkinson, WI.