Disorderly Conduct Lawyer
Attorney Rick Coad is a Madison, WI criminal defense lawyer who can help get your charges reduced or dismissed. Contact him for a free consultation.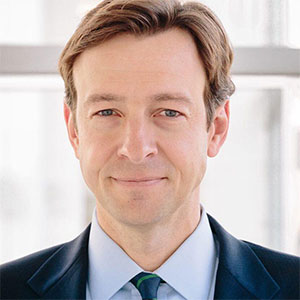 If you have been charged with disorderly conduct you should consult an experienced defense attorney. Often times, an experienced criminal defense lawyer can get disorderly conduct charges reduced or dismissed. We have helped countless numbers of clients avoid the negative consequences of these charges.
Disorderly conduct is the "catch-all" crime. In Wisconsin, it requires proof that a person engaged in violent, abusive, indecent, profane, boisterous, unreasonably loud or otherwise disorderly conduct under circumstances in which the conduct tends to cause or provoke a disturbance. As you can tell, this charge covers a wide range of conduct. In many cases it may involve a domestic dispute.
It is important to understand that even if you are charged with a disorderly conduct misdemeanor, with the help of an experienced disorderly conduct attorney like Rick Coad, these cases can be successfully defended, dismissed, or reduced to non-criminal offenses. Rick defends these charges regularly and knows how to get your best outcome.
Coad Law Office is located in Madison, Wisconsin, and defends people charged with disorderly conduct offenses throughout the state, including: Dane County, WI, Columbia County, WI, Walworth County, WI, Jefferson County, WI, Sauk County, WI, Dodge County, WI, Iowa County, WI, Green County, WI, Rock County, WI, Waukesha County, WI, Fond du Lac County, WI, Richland County, WI, Juneau County, WI and many others. He serves clients in Middleton, Sun Prairie, Waunakee, Portage, Monroe, Janesville, Dodgeville, Juneau, Mauston, Richland Center, Jefferson and Fort Atkinson.