Fraud Defense Attorney
Rick Coad has a proven track record defending people charged with all types of fraud offenses.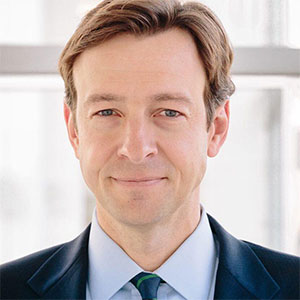 Hiring an experienced fraud defense lawyer can be the difference between a good and bad result. Defending fraud cases requires a lawyer who understands how to deconstruct the investigation, which often times includes large volumes of reports and records, and find a way to get the best possible result. Rick Coad has defended people charged with various types of fraud, including forgery, contractor fraud, fraudulent writings, misrepresentation, check fraud, issue worthless checks, and many other fraud crimes. He has also achieved favorable results for clients charged with fraud in workplace settings. Rick understands how to defend fraud crimes and has a proven track record of success.If you are accused of fraud contact Coad Law Office for a consultation. Put our experience to work for you to secure your future.
Attorney Rick Coad is located in Madison, Wisconsin, and defends people charged with fraud offenses throughout the state, including: Dane County, Columbia County, Walworth County, Jefferson County, Sauk County, Dodge County, Iowa County, Green County, Rock County, Waukesha County, Fond du Lac County, Richland County, Juneau County and many others. Contact him for a consultation.