Substantial & Misdemeanor Battery Lawyer
Rick Coad is an experienced felony and misdemeanor battery defense attorney in Madison, Wisconsin. He has more than 18 years of experience defending these charges that can bring serious consequences upon conviction.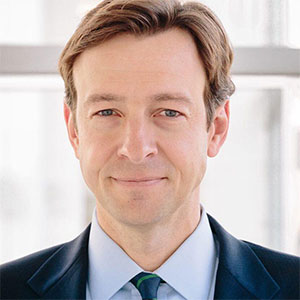 A battery (assault) is the intentional infliction of physical harm or pain on another without consent. A battery can be charged as a felony or as a misdemeanor. Substantial battery is a felony. It involves some kind of injury to the alleged victim, such as stitches, a broken bone, or the loss of consciousness. Misdemeanor battery can involve the same conduct but without a permanent or lasting injury. Often times an experienced battery defense lawyer can negotiate the charges to a lesser charge to avoid more serious consequences. It is critical for your attorney to understand your side of the story, investigate your case by interviewing any available witnesses, and to persuasively present those facts.
There are defenses to these charges. The most common defense to a battery is that our client was acting in self-defense. A successful claim of self-defense requires us to show that our client reasonably believed he or she was in danger and used reasonable force in response.
But even when the state has enough proof for a conviction, an experienced battery defense attorney can get charges dismissed or reduced. Rick Coad is a Madison, WI criminal defense lawyer who is skilled at defending substantial battery, aggravated battery, and misdemeanor battery cases. Contact him for a free consultation.
Attorney Rick Coad is located in Madison, Wisconsin, and defends people charged with misdemeanor or felony battery throughout the state, including: Dane County, Columbia County, Jefferson County, Sauk County, Dodge County, Iowa County, Green County, Rock County, Waukesha County, Fond du Lac County, Richland County, Juneau County and many others.