Property Damage Attorney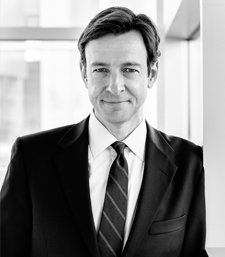 Criminal damage to property involves intentional damage to physical property without the owner's consent. These cases can be charged as a felony or misdemeanor. It typically depends on the amount of property damage. If the value of the property is reduced by more than $2,500 then it is a felony. Contact us today to meet your property damage lawyer.
Coad Law Office is located in Madison, WI, and defends people charged property damage throughout the state, including: Dane County, WI, Columbia County, WI, Walworth County, WI, Jefferson County, WI, Sauk County, WI, Dodge County, WI, Iowa County, WI, Green County, WI, Rock County, WI, Waukesha County, WI, Fond du Lac County, WI, Richland County, WI, Juneau County, WI and many others. He serves clients in Middleton, WI, Sun Prairie, WI, Waunakee, WI, Portage, WI, Monroe, WI, Janesville, WI, Dodgeville, WI, Juneau, WI, Mauston, WI, Richland Center, WI, Jefferson, WI and Fort Atkinson, WI.