Underage Drinking Defense Lawyer
Rick Coad is an experienced defense lawyer who is skilled at helping his clients avoid the negative consequences of underage drinking tickets, and often times can get the ticket dismissed, or reduced to a less serious ticket. Give him a call today for a free consultation.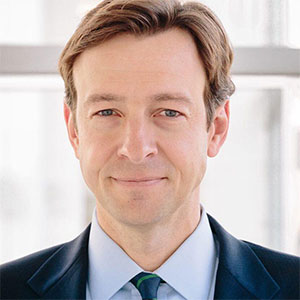 An experienced underage drinking defense lawyer can help keep your record clear. Just because you've received an underage drinking ticket does not mean you should just pay the ticket and accept the consequences that can reach far into your future. An experienced defense lawyer, like Rick Coad, can get your ticket amended or dismissed.
Put our experience to work for you to get your best result. If you are facing the negative consequences of an underage drinking ticket, call Rick for a free consultation now: (608) 661-8080. Or you can contact our office and we'll give you a call to discuss your citation.
In Wisconsin, underage drinking tickets can come from a variety of circumstances. First, it is illegal to possess or consume alcohol if a person is under the age of 21 years old. It is also illegal to present or possess a fake ID (falsely represents his or her age to receive alcohol). Wis. Stat. Section 125.07(4) makes it illegal for minors to possess or consume alcohol. That means you can be ticketed if you are in possession of alcohol even if you have not consumed it. Or, conversely, you may be ticketed if you show signs of having consumed alcohol (including a breath test) even if you no longer possess the alcohol. Also, unless accompanied by a parent or guardian, it is illegal for a minor to be present on licensed premises (those places licensed to sell alcohol, like bars). While these offenses are not criminal offenses, they carry significant consequences.
Underage drinking tickets carry a fine, and can cause the suspension of your driver's license. If you are a student at the University of Wisconsin-Madison who is issued an underage drinking ticket, the Dean's Office may subject you to non-academic disciplinary proceedings. Moreover, not only can underage drinking tickets cause problems at the University of Wisconsin-Madison, they can cause difficulties in the future. Many times, job applications or college or graduate school applications seek disclosure of any alcohol related offenses, and particularly underage drinking offenses.
While it may seem that you don't have a good defense and should just pay the underage drinking ticket, that is likely not your best option. And it may hurt your career pursuits in the future. These negative consequences can be avoided, or at least reduced, if properly handled.