Burglary Defense Attorney
Rick Coad is a defense lawyer who can guide you through the difficult court process and get your best possible result. Contact him for a consultation.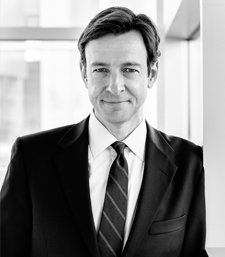 Burglary is a serious felony. It is charged when someone intentionally enters a home or business or any other type of building or dwelling, without the consent of the person in lawful possession and with intent to steal or commit a felony.
Attorney Rick Coad is located in Madison, Wisconsin, and defends people charged with burglary throughout the state, including: Dane County, Columbia County, Walworth County, Jefferson County, Sauk County, Dodge County, Iowa County, Green County, Rock County, Waukesha County, Fond du Lac County, Richland County, Juneau County and many others. He serves clients in Middleton, Sun Prairie, Waunakee, Portage, Monroe, Janesville, Dodgeville, Juneau, Mauston, Richland Center, Jefferson and Fort Atkinson.